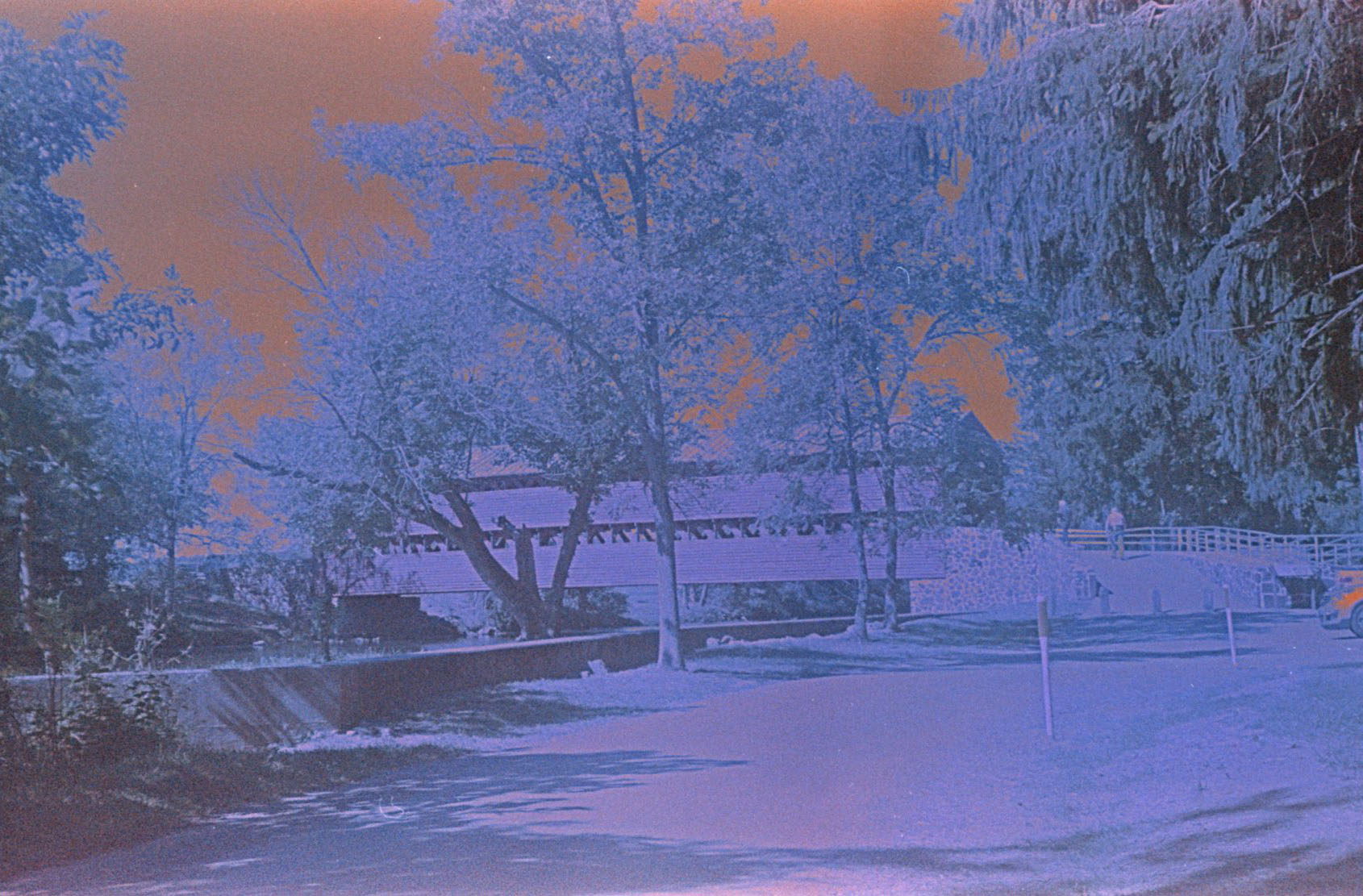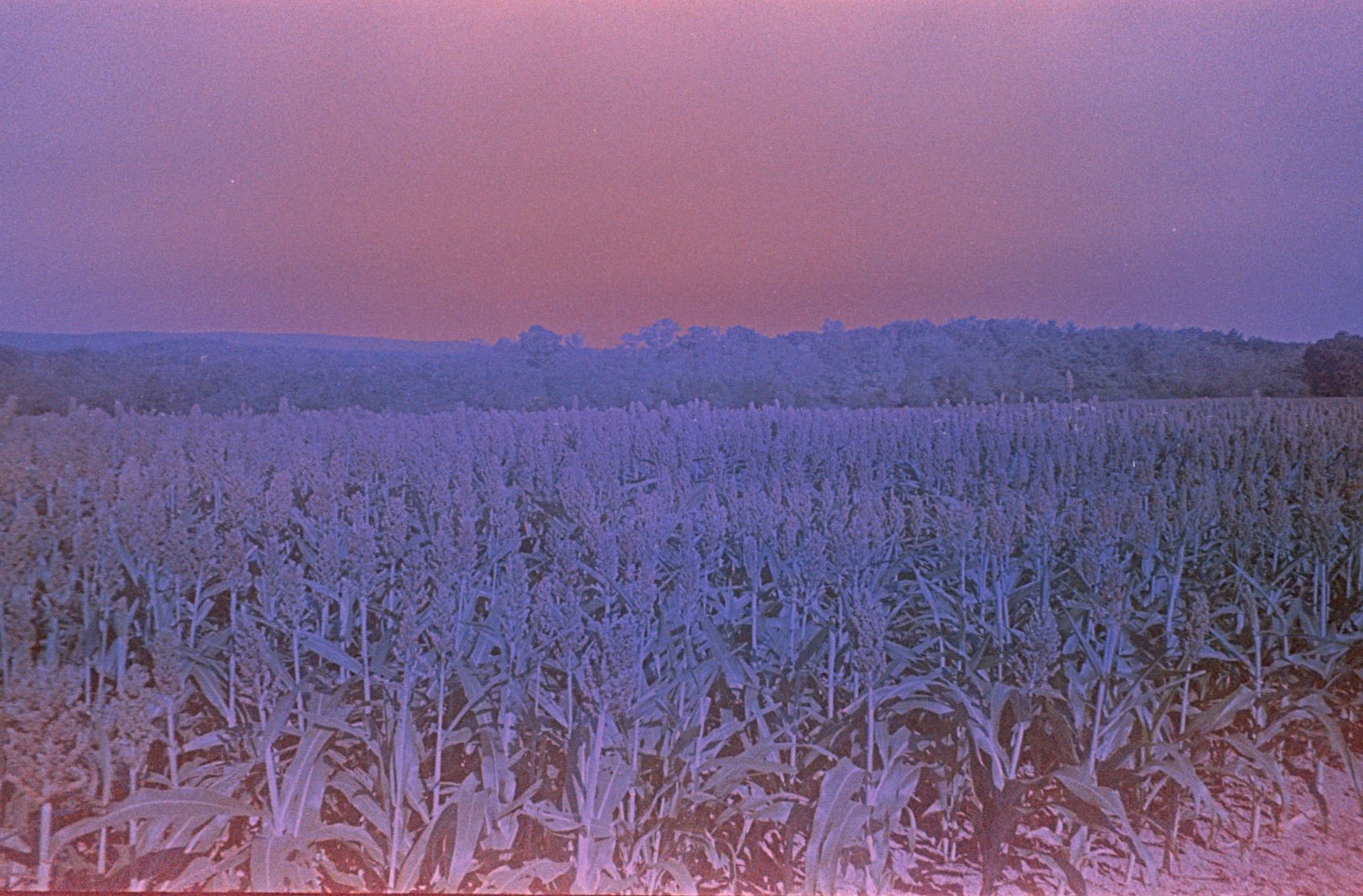 Week 39 - Rollei Prego 90 that Brenda purchased for $20 on one of her antique shopping stops a few weeks ago. The camera is a kind of clunky point and shoot with a Schneider-Kreuznach AF-Variogon f=28-90mm HFT Makro lens. There is a panorama setting, various modes - macro/closeup, bulb, zone focus, portrait zoom, fuzzy zoom, step zoom, multiple exposure, continuous shooting, and also exposure compensation, red eye reduction, remote control and self timer. I would like to fully explore all the options on this camera and try it with different films.
I used RetroChrome 160 from my stash in the fridge, and I'm not sure what happened when I developed it, except maybe my E6 kit is expired. It was only the fourth roll that I've used with the kit, but I did mix it up a couple of months ago. Otherwise, the photos appear sharp and crisp aside from the wild colors in them. The problem with shooting a new camera each week is that I'm not able to fully explore the features of each one and give each a thorough workout. But the purpose of this personal film project is to try out each camera to see if they are functional and revisit the ones that I find interesting at a later date. The potential of this camera's features looks very good, though it's a bit larger for the pocket than say, the Olympus Stylus Epic Zoom 80 in my collection, which is much more compact and sleek.
I was behind a week on my film camera project due the amount of time that I was spending at my mother's place, but on Sunday, Brenda and I took a morning drive over to Gettysburg. It's one of my favorite places for a quick drive from Hanover, and great for landscape photos. I tried to carefully compose shots for this camera and the previous week's camera, but as you can see, they don't look as nice as they could with the botched E6 processing. Perhaps a nice black and white film would be better. The Rollei was easy to use, it has auto focus and of course the 28-90 zoom lens, with a LCD screen on top for the various settings and modes. It does require two CR123A batteries, which were a bit tricky to find locally, but Brenda found them at the Rite Aid Pharmacy.